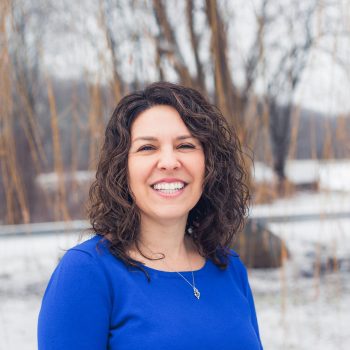 Gloria Saunders is the Broker/Owner of Whipple City Realty Group Inc. She loves all aspects of real estate. She has a passion for real estate investing and loves to work with first-time homebuyers as well as seasoned investors. She is a graduate of SUNY Potsdam and SUNY Plattsburgh with degrees in mathematics and secondary education. She is a member of the Greater Capital Association of Realtors and the National Association of Realtors.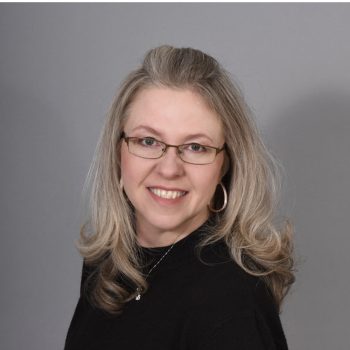 Leslie Seeley loves selling real estate and is an assertive and effective agent without being too aggressive. While she is a strong advocate for her clients, she is a compassionate, friendly, and humorous partner who eases a process that can often be quite stressful. Every transaction, she believes, is always about her client. "You're the leader, I am the support person who's there to guide, educate, and provide the best service possible." LaRee is a member of the Greater Capital Association of Realtors.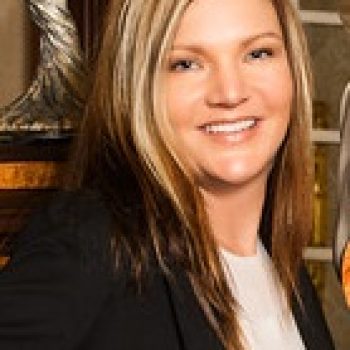 Born and raised in the Capital District. Bobbi Stone is a graduate of Adirondack Community College and studied mathematics at the University of Albany. Bobbi specializes in Farm properties. She is a certified accredited buyer representative, and an e-Pro. When not selling and listing real estate, Bobbi enjoys cooking, shopping, or planning her next trip. She is a member of the Greater Capital Association of Realtors and Women's Council of Realtors.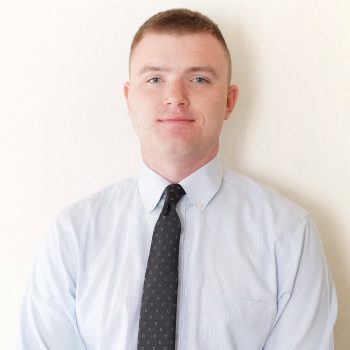 Austin is coming to us as an experienced real estate agent. His reviews speak for themselves, he is very personable and highly devoted to his clients. He's quick, efficient, and knows his stuff! He has a great knowledge and understanding of the area. Austin is known to go above and beyond for his clients! He loves helping people find their perfect home!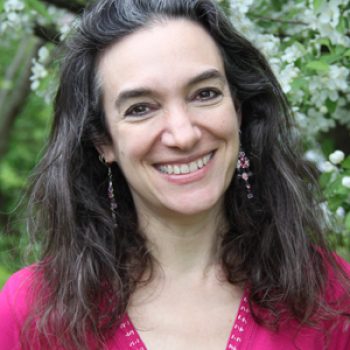 Heidi Knecht-Seegers, has been actively involved in real estate as a buyer, landlord, and building manager in both the Capital/Saratoga/Washington/Warren County region, as well as in New York City for the past 25+ years. She is currently channeling her experience into helping people buy and sell personal and investment properties. If you are looking to buy a home, she will work with you to find the right look, accessibility to amenities, and ultimately, the right price. Her many years as a photographer and graphic designer will ensure that your listed property is always beautifully and uniquely portrayed.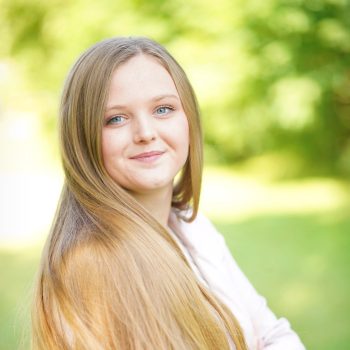 Baily Stallmer loves all aspects of real estate and finds her passion for the industry growing by the day. She is reliable, thoughtful, and easy-going. Baily can provide her clients with a sense of comfort where there is a stressful situation. She is a real go-getter and full of energy. Clients point out "She is quick to reply and always seems available". She is a member of the Greater Capital Association of Realtors.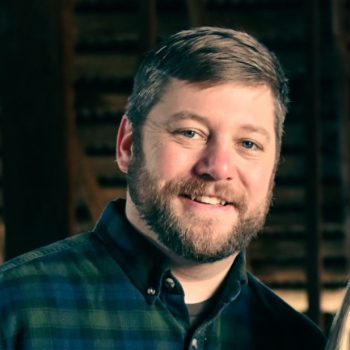 Paul is the newest member of the crew. He comes to us with an extensive background in engineering, business, and negotiating skills. He is a great listener and loves pairing his clients with the perfect home. He lives locally and his knowledge of the area makes him a great asset to work with when searching for your next home. He is a member of the Greater Capital Area Association of Realtors.